Holiday Extras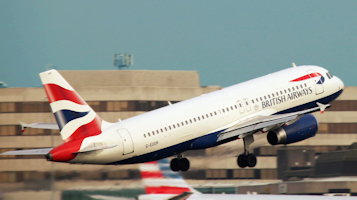 We are able to add to your booking many extras including insurance, car parking and excursions.
Before you go on holiday you need to ensure that you and your family have adequate insurance cover. Having insurance in place sooner rather than later will ensure that you are fully covered in the event that something unexpected should happen prior to your departure.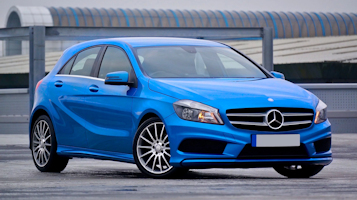 Global Travel (Crowborough) provide a wide range of insurance cover when booking with us - no matter when or where you are travelling, for pleasure or business, having a lazy beach holiday or taking part in adrenalin rushing sports and activities, we can arrange insurance cover to meet your specific needs. For our insurance we use a company called Holiday Extras and their insurance is with Allianz Global Assistance.
You can also ask us for VISA advice and on some occasions we can even organise VISAS for free. We can also book hire cars, airport hotels, and chartered or scheduled flights from any UK airport to airports across the world, as well as airport and port parking.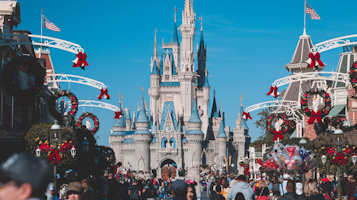 As well as booking your accommodation and travel with Global Travel (Crowborough) we can also organise and book any excursions and add-ons such as park passes to attractions, like Disney or Epcot, or equipment hire for activities like ski and scuba diving. If you are abroad on business or visiting family we can also book tours for you to enjoy whilst you are away. We can also organise theatre tickets for shows including Broadway and London.
For our customers with mobility needs we can arrange special assistance at airports and assess rooms, cruises and excursions for accessibility.
Come and discuss your requirements with us and we can help plan a holiday that will truly suit your needs.